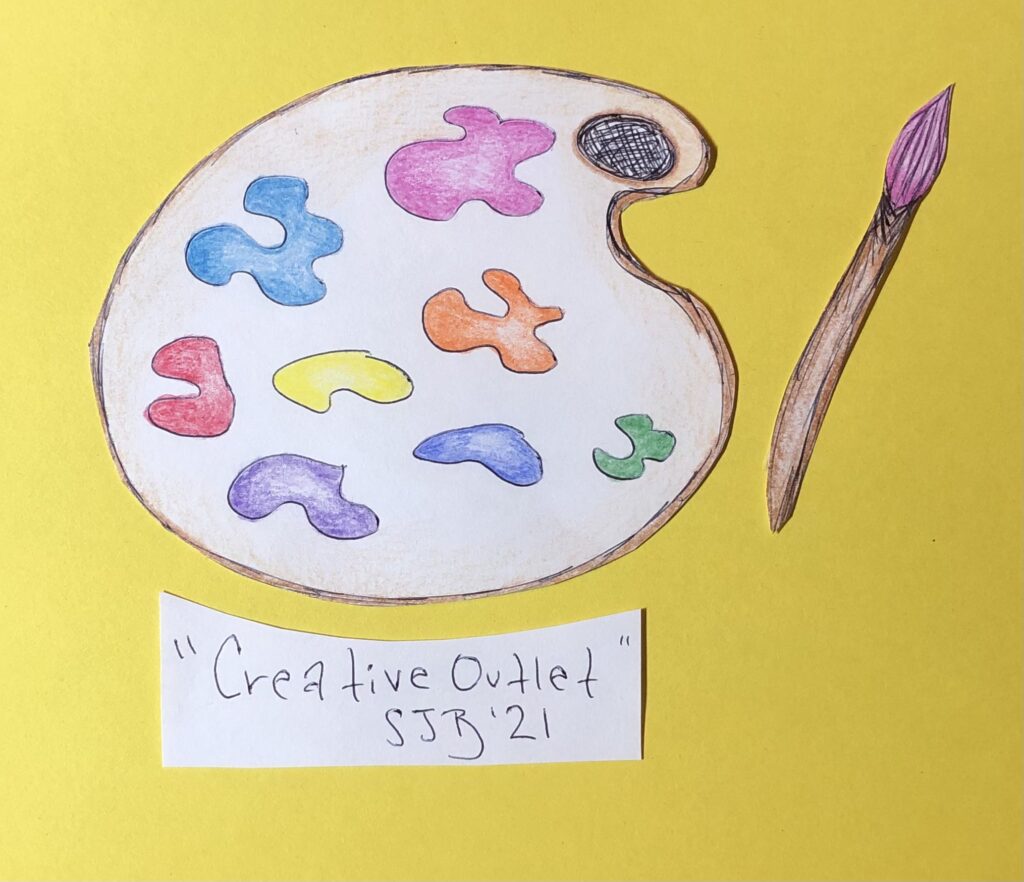 A psychiatric diagnosis is not required in order to express your feelings through creative outlets. In fact, it is a rewarding task. Even if you don't consider yourself an artist, give it a try! There are many creative outlets to explore. Here are some examples:
*Painting
*Keeping a journal/Writing
*Keeping a sketchbook
*Drawing/Illustrating
*Photography
*Singing
*Playing an instrument
*Graphic Design
*Printmaking
*Sewing
*Weaving
*Basket making
*Candle making
*Baking
*Gardening
*DIY projects
There are many more, but these are a few to think about. I would love to hear about your endeavors. Send me an email or a comment about an activity that you found fulfilling. I suggest you try more than one!
Happy creating!
—SJB