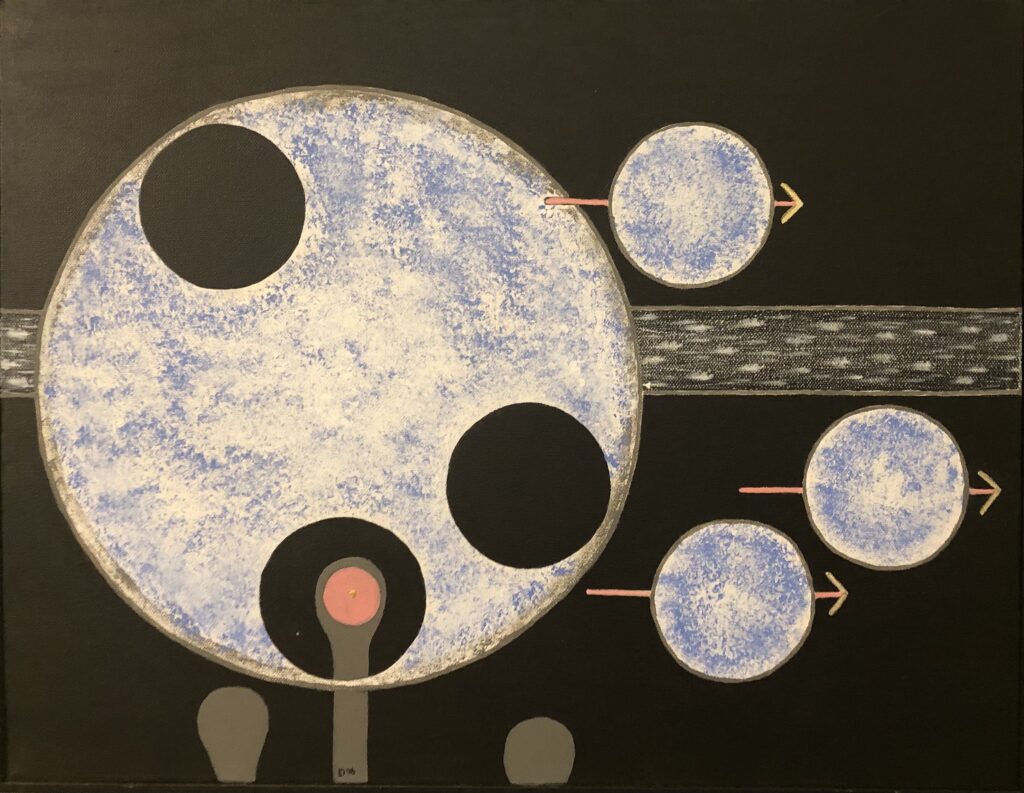 In case you have not noticed, for the past two Fridays, my articles have been published later than routinely scheduled. I have been throwing myself into preparations for my third book. I assure you that I am not creatively exhausted and have not been drained of words. My weeks have been flying by, and the truth is, I forgot! I sincerely apologize. I hope you will forgive me, not turn away, and continue to read my articles!
My memory defects are directly related to a few medications I am currently prescribed. It is a side effect I must endure, for the alternative would be detrimental. I think that many people choose the path of self-medicating, living in a state of denial, ashamed or terrified to admit that they may need help; among other reasons. I am completely onboard the train leading toward healing with medications and talk therapy. There are side-effects. Many rare side-effects beset my mind; most can be found in the fine print. My psychologist has said, "I love your brain," and my psychiatrists have called me a "special case."
When I was in the hospital in 2013, a last resort was performed. Electroconvulsive therapy. My body was hooked to many wires, so that while seizers were induced in my brain, my body would not seize during the process. I woke up from those procedures with confusion and enormous headaches. I do not know what damage this may have caused to my memory, or how much progress was made, but at that point, I did not recognize my parents. Needless to say, I have come a long way.
Though I have many issues related to my mind, memory is the most tragic loss. I cannot guarantee that all articles will arrive as scheduled, or will be forgotten, but I ask for your understanding. I hope this will not be a regular occurrence, but I have not forgotten YOU.
–SJB