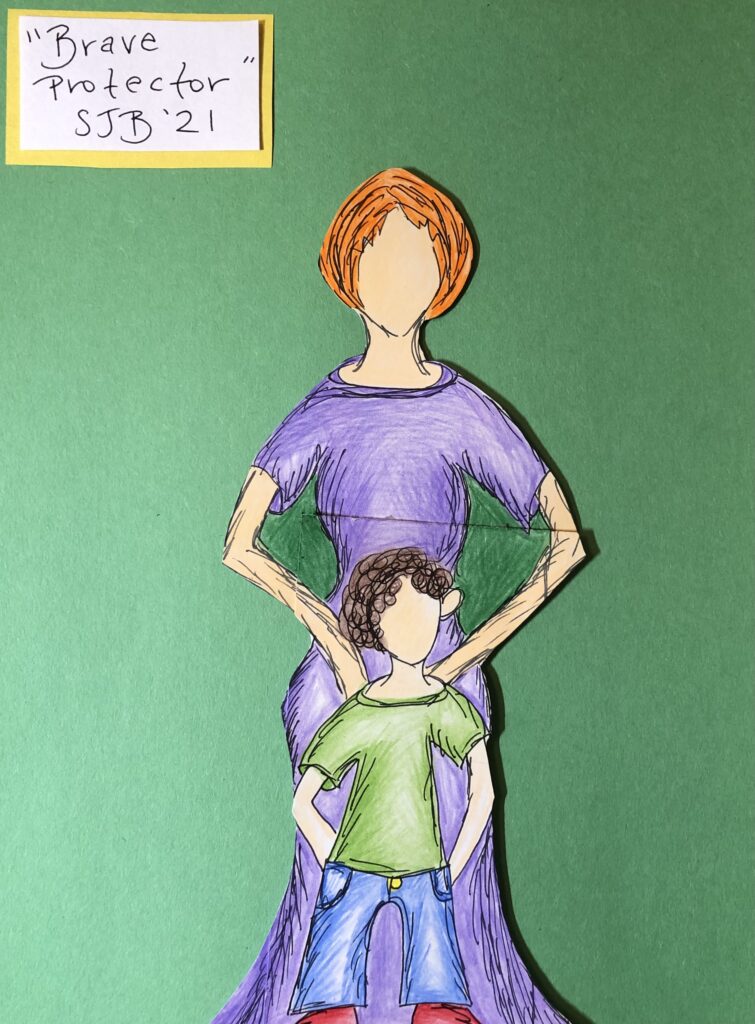 My Grandma Sandy is a fountain of wisdom, a brave soul, has a huge heart, and stands up for individuals who need her most. She invites strangers to her house on Thanksgiving. She loves all and she is full of prayer. She doesn't tolerate bullying. She is a pioneer in the way of taking steps toward positive change.
Sandy befriended a person with mental illness and strives to engage him in social settings, getting out of the house, and living life to its fullest. These can be challenges when one feels down and out. Sandy is tenacious and I know that she will never give up on this endeavor. When someone is suffering with a mental health condition such as depression, it's like drowning. We struggle to tread water. It can be difficult to get out of bed. Walking around feels like a chore. Cleaning the kitchen? Keeping a tidy house? Yeah, right. Think again. Sometimes, it takes too much energy to utter words. We must jump through hoops to get back on our feet. Society does not understand this invisible threat, and those who carry the burden of mental illness know this better than anyone, yet no one wants to talk about it. In their state of ignorance, "normal" people try to push these issues under the rug and ignore them; if you can't see them, no one else will, right? Mental illness is not caused by fault and is not a shameful secret. The stigma associated with the mentally ill leads to the belief that we are the "bad guys." Not so.
While the stigma rounds us all up and stamps a label on our heads, we all suffer differently and do not fit neatly in a box. There are human beings with mental illness who live beautiful lives despite the "Berman" traveling with them. Mothers, fathers, sisters, brothers, cousins, grandparents, friends. Just because you aren't labeled doesn't mean that mental illness doesn't lurk inside your mind.
Recently, my grandma and her friend were at a group assembly and people told her to "Stay away from him!" My grandma said, "Shut up!" She protected her new friend from close-minded bullies. There are those in society who live in denial about the existence of mental illness because they do not want to accept the truth and move forward. The world is full of nonbelievers, but I hope that gradually those numbers will see the light and treat people with respect instead of fear. I am so proud of my grandma. Bullies should never have the last word. Sandy is a blessing in my life and many others. May this day and all days be filled with her radiance and courage.
–SJB
I dedicate this article to two of the loves in my life, on their birthday.
HAPPY BIRTHDAY, GRANDMA SANDY!!!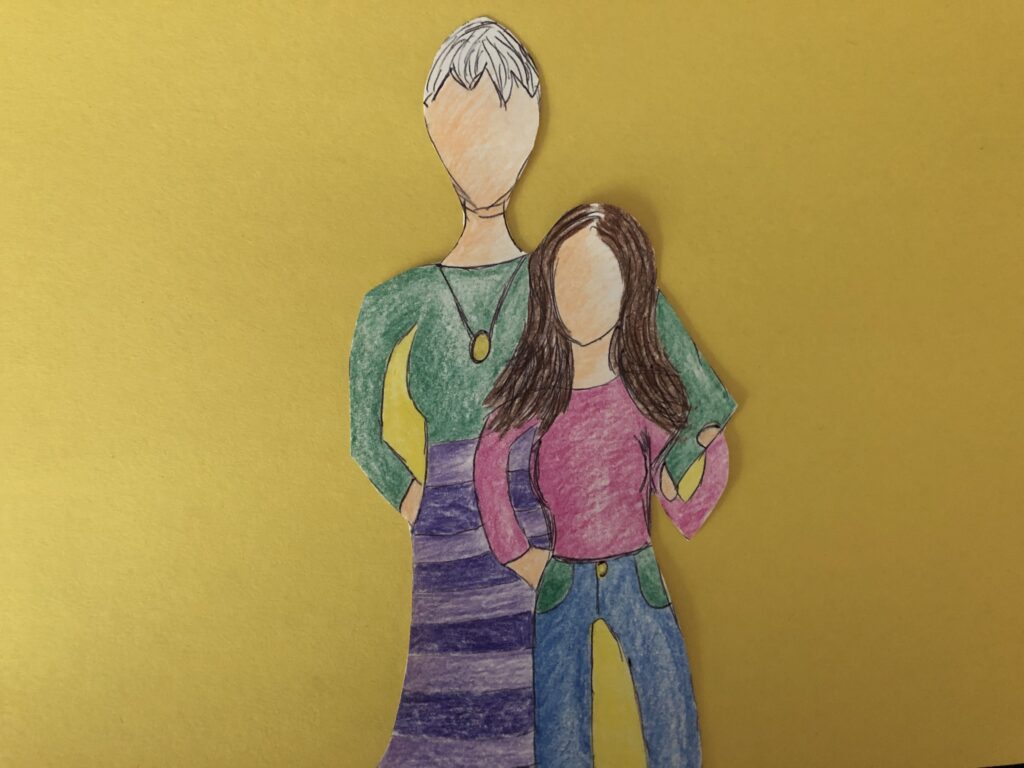 HAPPY BIRTHDAY, COURTNEY BLAIR CARROLL SANTOS!!!