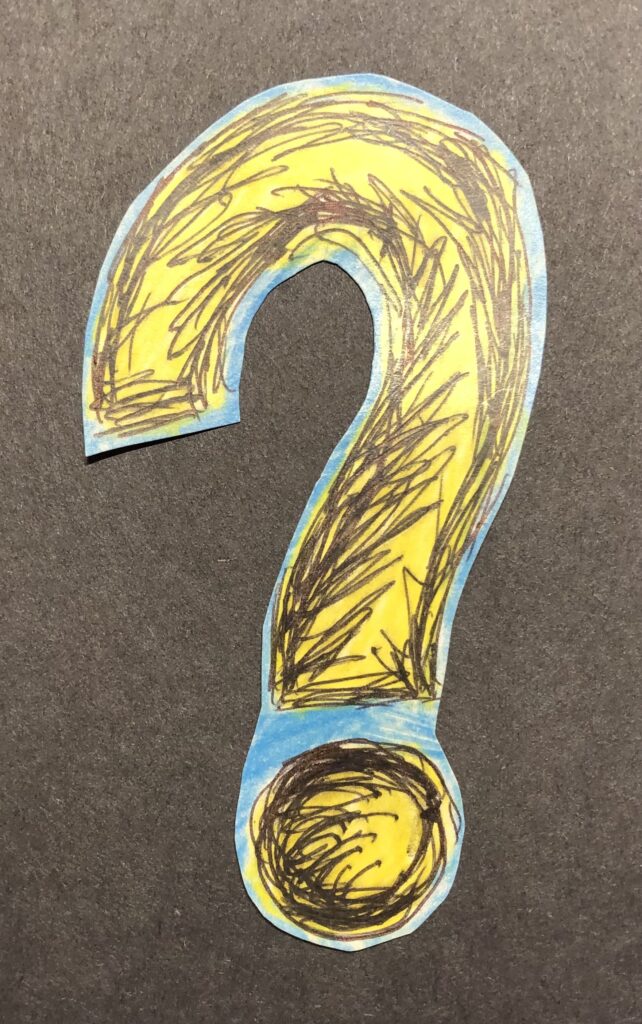 Who am I? Who are you? When asked to describe ourselves, we lean toward hobbies and jobs and often resort to adjectives. Who am I really? There are many adjectives to throw around in search of identity. I have adjectives. I will not define myself with adjectives. They are most used when describing someone you don't know at all. I have hobbies. My personal hobbies consist of writing and illustrating, walking my dog, and reading. I have a cool job. I wear my pjs to work. I wake up when my body decides it is time. I have a deadline, but control over my schedule. This is my dream job. Not everyone gets the job they wanted when they "grow up," but I reached my goal. When I was old enough to read, writing followed close behind. I wrote children's stories and illustrated them, knowing they would probably not make it to print. I wrote and illustrated because I loved it. I spent most of my time with a pencil, pen, crayons, colored pencils, a typewriter. Now I remember them fondly as my beginning. Play became work, as I always dreamed it would. Work drives me toward my truth. This is part of who I am.
Does our past define us? Can we meet our eyes when we are faced with a mirror? Do we recognize the person on the other side? Decisions and actions change our future. We share stories of our youth with people who are willing to listen. Does our identity matter if no one is listening? Are we talking to ourselves? Are we listening to ourselves? Do our souls respond?
Do we know who we are? I wrote a book about remembering who we are, but our identity evolves over time. We have to keep up! We can remember, but we must also move forward.
In the end, I believe we are to know our souls as well as we can, because they are our best friends. Who am I? Who are you?
–SJB