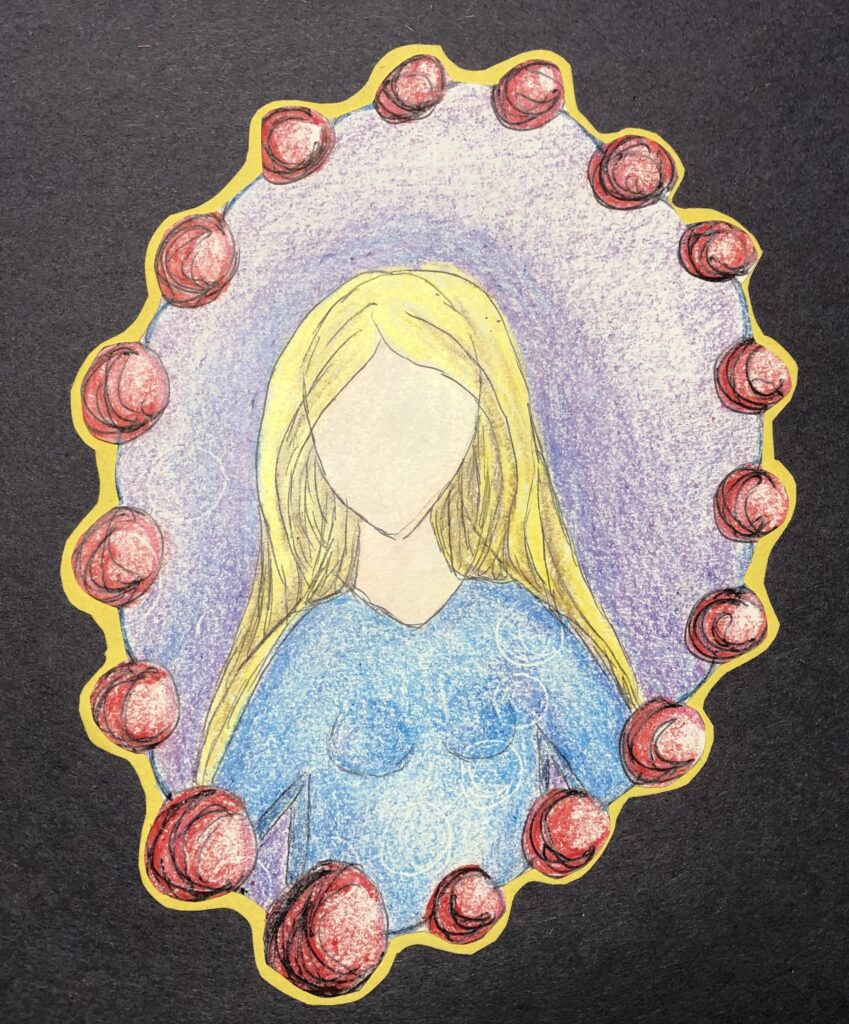 My family moved to Savannah, Georgia when I was halfway through eighth grade. My parents wanted to give me a high school education at one school, so that I would have the same friends for four years. I hoped to be acquainted with those kids in middle school. This plan failed miserably. I was remarkably behind in my studies when I reached the second half of my middle school experience. Many of the students in my classes were in the sixth grade. The friends I was supposed to meet had advanced classes together and had known each other for several years. There was no place for me. I was an outlander.
When I reached public high school, the lessons were difficult. I was still attempting to catch up. I attended Geometry and Algebra ll simultaneously while my middle school alum had finished Geometry in the eighth grade. I am terrible at math. I had three private tutors and remember nothing. I believe that was the result of "cramming." Why did we fall subject to the torture of Algebra? It was certainly a waste of my time. Why was I forced to agonize over math homework while my sisters enjoyed a video in the next room over?
Aside from schoolwork and friends I was supposed to make, life became increasingly more challenging. I was manic for the entire first year of high school. I was hyper sexual, filled with energy and productivity, artistically inspired, and daring the Sandman to catch me. I made colossal mistakes, promises I couldn't keep, and lost weight when I had little to lose. My handwriting was atrocious, but my grades were high. I was hyper focused. I behaved strangely in class, faking injuries and stretching on the floor. The guys I wanted relationships with had no interest in getting caught up in my mess, but others took advantage of my vulnerability. My illness began to expand, and turned in all the wrong directions. I carried a lunch box full of small toys, and handed out Mardis Gras beads to those in need of a smile; in that case, a laugh. I was known as "Bead Girl."
There were other red flags, but encompassing all of this chaos, I was starved for creative control. The high school I was attending had one art class, and that would not quench my thirst. I was so embarrassed once I "came to," even though it wasn't my fault. I switched schools. The high school dream of making friends, staying in one school, and being happy there for four years was shattered. I transferred to a performing arts high school, where I studied and created visual art. I was happier, but not "manic happy." The Bead Girl moved on.
–SJB